Bristol based radio station. National online coverage.
Listen Live! Click to listen live whilst browsing at your leisure. Enjoy the vibe.
For the Music Connoisseur
Set for the lovers of Soul & Reggae music, we bring you old and new sounds, catering to the connoisseurs of sweet music to feel in your "Mind Body & Soul". Bristol's own Crystal Love Radio will concentrate on building an elite audience. We will also focus on playing music that you will not hear on the mainstream radio stations.
All of our DJs are familiar and well known in their own right, with a wealth of musical experience.
This radio station runs 24/7 and if we do not have a DJ, the Auto DJ will kick in on the system.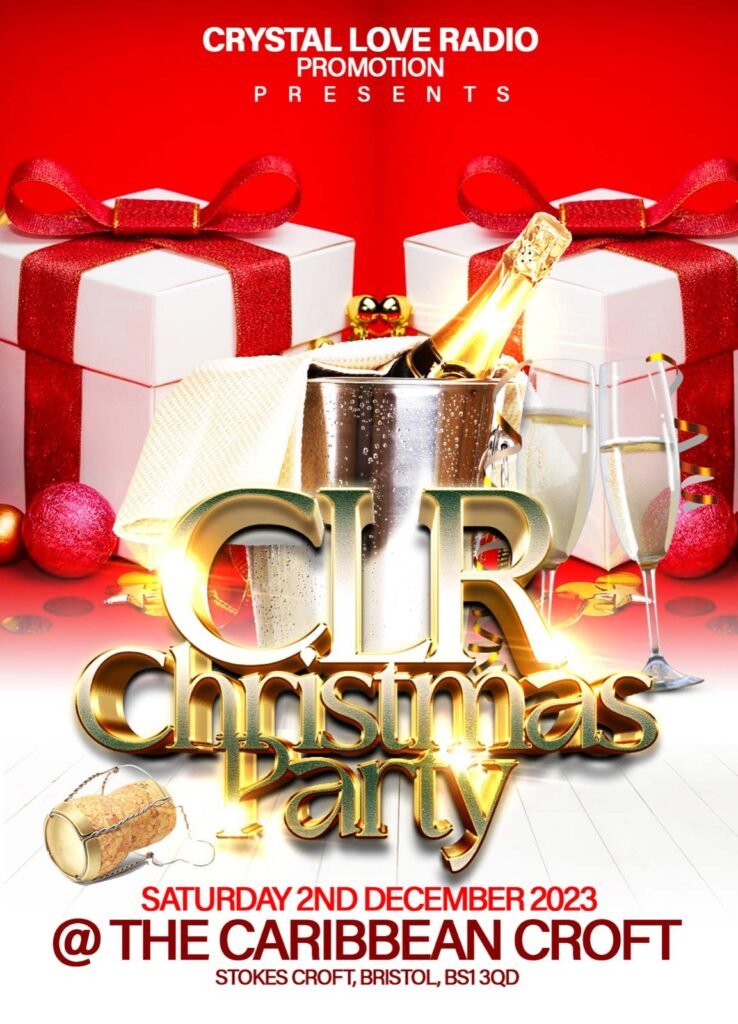 We welcome you to our Christmas party on Saturday 2nd December 2023. Tickets from Eventbrite and Pride Hair & Beauty, 236 Stapleton Rd, Easton, Bristol BS5 0NT.
——-Here For The Listeners——–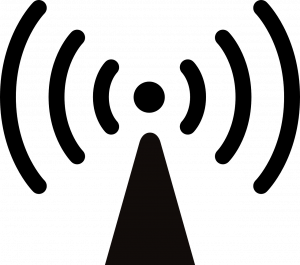 Live On Air
Listen to Crystal Love Radio live on air 24/7

Content and quality is our priority because we understand that is what you the listener desire the most. Listen live by clicking on the pop up widget below, whenever you like or wherever you are.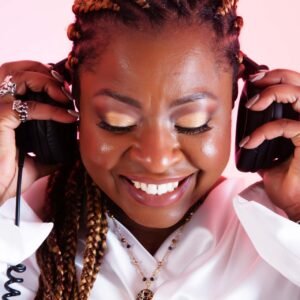 Our Past Shows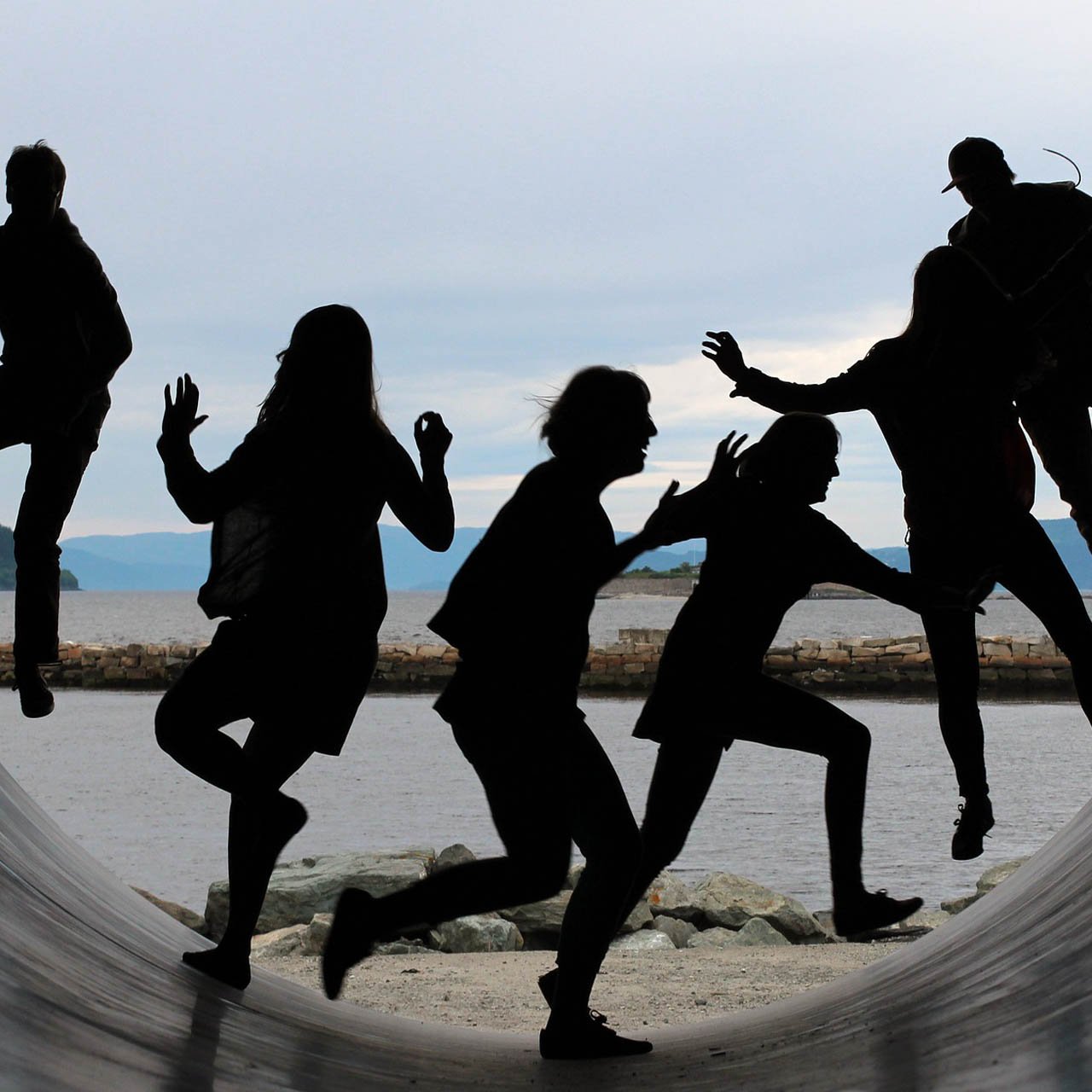 Our Community
Catch up on our latest news and events...

Here's where you'll find the latest local weather, news and travel updates. It's also a cool place to hangout whilst listening to our shows.

In addition, you can stay up to date on the latest details of our events, live gigs, dates and ticket sales.