Crystal Love Radio is an online radio station, bringing the old skool tunes for the mature listeners. Those who vibe with the soul classics. Our DJs play the very best in RnB, Lovers Rock, Soulful House, Revival, Indie Soul, Afro Beats, Dance Hall and Neo-Soul. Our presenters collectively hold over 50 years experience in the industry, each with a genuine attachment to music.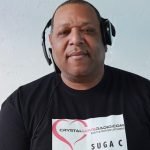 "Been in the radio world since 1988, starting with Dance FM, Black FM, Power Jam and Passion Radio in the Bristol region."
"Since the 80s I have played on quite a few radio stations, clubs and gigs. Playing reggae revival, lovers rock, R&B and dancehall."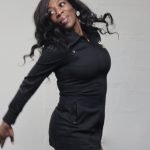 "The one and only DJ Stoney started out on Passion Radio Bristol, then onto Soultrain Radio Bristol. Jumped on board at CLR."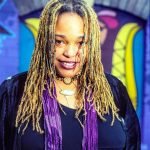 "I love singing and was spotted by EMI music manager who took me under his wing after seeing me perform at Cafe De Paris."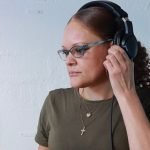 "I am the Music Controller for CLR as well as a DJ. Playing all sorts of music since 2005 including reggae, soul and old skool."
"Playing music on many radio stations in Bristol alongside so many DJs and artists over the years. My journey continues on CLR."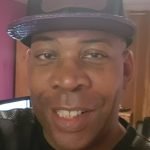 "I've ran a few radio stations over the years and played on many others, enabling me to rub shoulders with many great artist & DJs."
"Started DJ-ing about 14 months ago. God opened the door for me to share His love on the radio. I play reggae & soul in a Gospel style."
Officially launched in 2021, we are a music based radio station who's main focus is to develop an elite listener base. Our team aim to reach supporters and form a loyal audience. CLR's mission is to broadcast top quality content that complies with standard broadcasting requirements.
To assist with our 24 hour operation, we have a large library of music put together by our Programme Controller. This will ensure that you are entertained any hour of the day or night.
Upcoming Events for the Community